ICMAI (The institute of Cost Accountants of India) has announced the final results for CMA December 2020. CMA here stands for the Certified Management Accounting Exam that is conducted in two stages that is, in the intermediate as well as in final stages. 
The final stage is generally conducted every year during the month of December whose result is declared this Monday on 29th of March, 2021. 
The Institute of Cost Accountants of India conducts examinations every year to qualify candidates who are eligible for functioning as cost accountants and chartered accountants in the country. The Chartered Accountancy (CA) exam of the ICAI is one of the most coveted exams of the country. The exam is attempted by scores of students across the country while roughly less than 20 per cent are able to pass.
Candidates can check their CMA Final results at the official website of ICMAI: www.examicmai.in. The results can be accessed only by entering proper and unique login credentials by the candidates using their registration number or identification number.
The scorecard will have the name of the candidate and the respective roll number along with registration number, paper-wise and group-wise marks and exam qualifying status. Along with this, there will an attached CMA Final Complete pass list 2020 for each candidate in the form of a group-wise manner. 
The scorecards are also sent via emails to those candidates who have requested for the results at their email ids. This method is generally not applied to everyone and thus shall be applicable to only those candidates who have specially requested for this activity, in case of certain issues for not being able to access or log into the portal. 
The merged CMA Intermediate and final examinations for June 2020 and December 2020 were conducted between January 3 and January 10 in an online mode.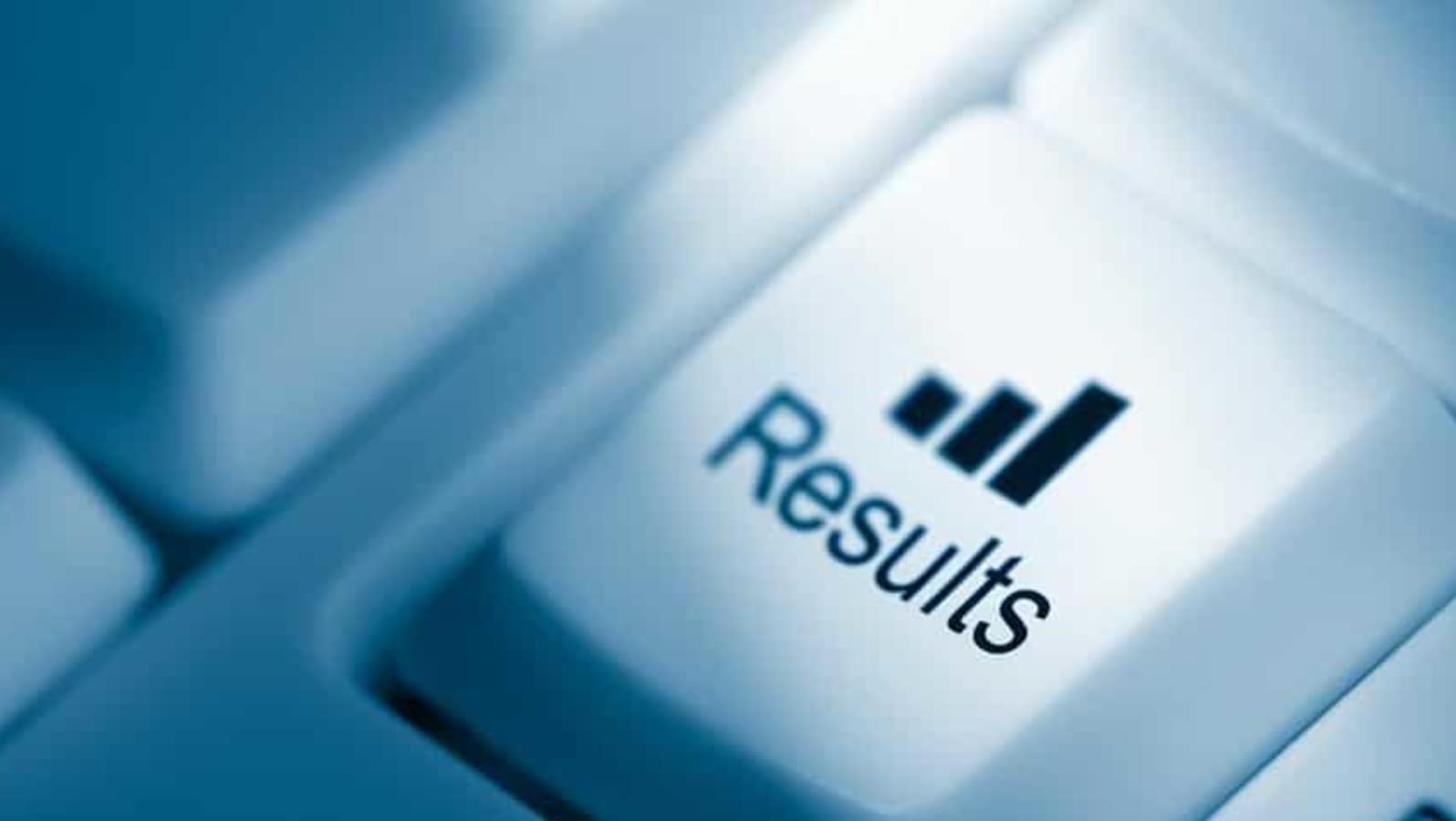 For further cracking this particular exam, candidates need to obtain at least 40% marks in each paper. A total of 50% aggregate is required in non-exempted papers of the group.
The ICMAI conducts the CMA exam to make candidates eligible for a cost accountants' profession in the country.
In overall, there were around 3,689 candidates who successfully completed the Final Course of the Institute of ICMAI. 
Steps to check ICMAI CMA Final Results:
Step 1 Visit the official ICMAI website www.examicmai.in 
Step 2 Click on the online link for ICMAI CMA Dec Result 2020
Step 3 Enter registration number on the result page
Step 4 Your CMA Intermediate/CMA final result will be displayed
Step 5 Download CMA 2020 score card.
Direct Link to check the ICMAI CMA Final results:
The direct link to check the ICMAI CMA December 2020 is Final Result (examicmai.in)
Details mentioned in the ICMAI CMA Final result are:
Name of the candidate
Candidate's roll number
Registration number
Syllabus for the exam
Paper-wise and Groupwise marks
Exam qualifying status
Marking for the Final Examination held in December 2020:
| | | | | |
| --- | --- | --- | --- | --- |
| SL. No. | Candidate appeared for | No. of candidates appeared | No. of candidates passed | Percentage of passing candidates |
| I | Group-III only | 6,228 | 2,119 | 34.02 |
| II | Group-IV only | 2,778 | 1,587 | 57.13 |
| III | Both Groups | | | |
| | Passed in either one of the groups | 5,308 | 1,693 | 31.90 |
| | Passed Both Groups | | 2,041 | 38.45 |